General Motors will officially stop selling cars in India from 1 January 2018, the company has said. According to GM, sales of all Chevrolet vehicles in India will end on 31 December 2017
General Motors will officially stop selling cars in India by the end of this calendar year, the company has said. The sale of Chevrolet vehicles will end on 31 December 2017, the company has said. As we had reported earlier today, in a surprising development, General Motors has announced that the company will stop selling all GM cars in India, including the current models under the Chevrolet brand. However, Chevrolet India will continue to offer after sales and service support to existing customers, including vehicle warranty and service commitments made to customers.
The decision was taken apparently as part of a series of restructuring actions from the Detroit-headquartered automaker on Thursday. The company says it will no longer market its Chevrolet brand of vehicles in India, despite India set to overtake Japan as the world's third largest auto market over the next decade.
"Chevrolet India is committed to maintain a service network across key locations with staff trained to take care of all the needs of your Chevrolet for repair and maintenance. We will continue supporting Chevrolet customers with service and spare parts and honouring warranties," the company said.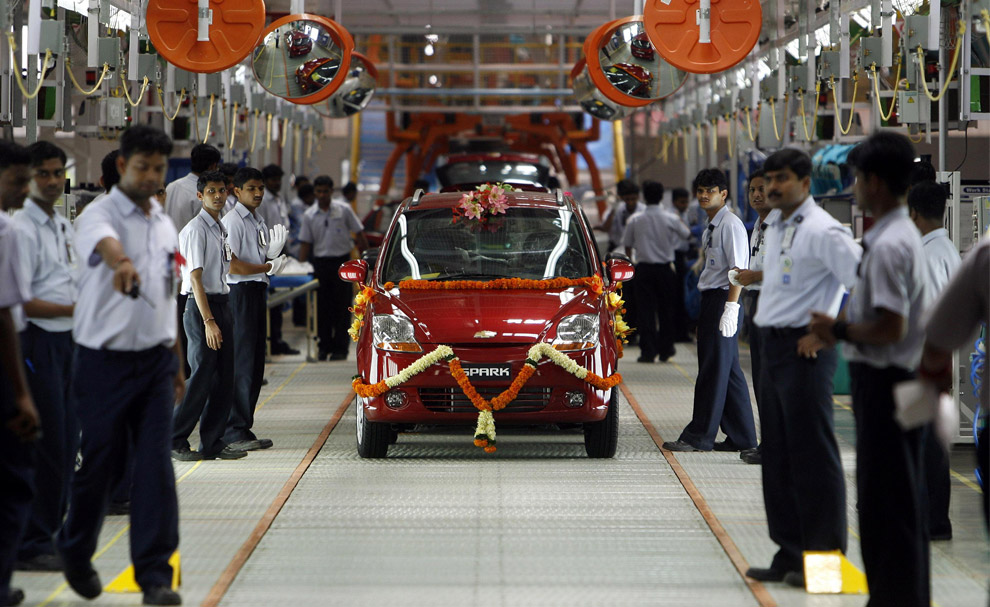 GM's customer service centre continues to provide 24/7 support to customers , and the company has listed out its customer service helpdesk email ID (gmi.cac@gm.com), as well as toll number (1-800-3000-8080) for customers to reach out to regarding any queries about their vehicles and service-related requirements. Chevrolet car dealers meanwhile maintain that General Motors have yet to officially communicate the company's decision to stop sales of cars in India. Many dealers say that they have stocks of Chevrolet Beat, Chevrolet Sail and Chevrolet Cruze.